Directors
Our Chief Executive team leads over 1,500 full time, part time, and bank staff to support more than 800 people, ensuring the charity remains strong and committed to its values.
Anna Galliford
Chief Executive
Close
Anna Galliford
Chief Executive
Anna Galliford discovered her fascination with commerce whilst growing up in a family business environment in Ireland. Determined to enter the business world she studied a Bachelor degree in Commerce and was accepted onto a graduate training scheme at Ford Motor Company. With blue chip experience and the full range of accountancy qualifications she quickly rose up to take on senior financial positions in Diageo, and held director and board level positions with Avis and Travis Perkins. After five years as Finance Director at FitzRoy, Anna was appointed Chief Executive in August 2008. With an exemplary track record in financial planning and strategy she has overseen growth at FitzRoy from an £8m turnover to a £33m turnover. Driven by a desire to help people with learning disabilities live a full and independent life, both at home and in the community, Anna has developed a high quality and sustainable model that supports a range of services that benefits all who FitzRoy support. Anna is an active member of VODG and has held several Trustee roles in the voluntary sector.
Alison Heustice
Director of Finance
Close
Alison Heustice
Director of Finance
Alison is a CIMA qualified accountant with a background in manufacturing, and over 20 years of experience working in both large and small organisations such as Vauxhall, BAE, Johnson Tiles, MCI, and EMS Industries. Since then she took a step into the charity sector, where she now has 7 years of experience.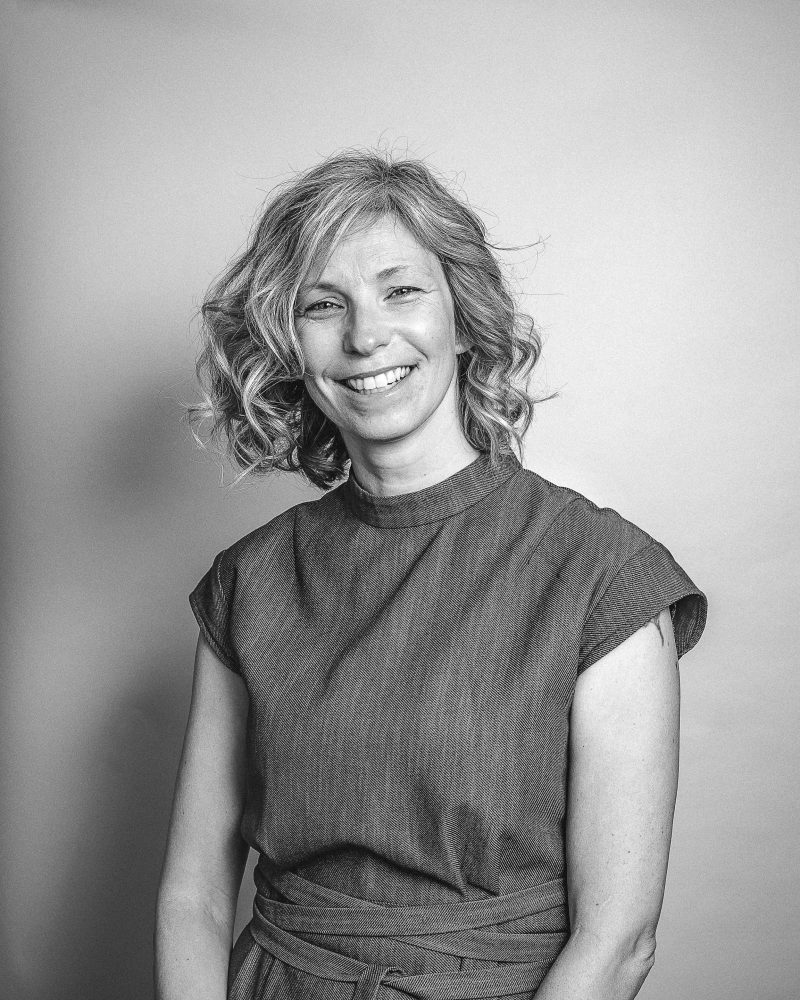 Marianne Radcliffe
Director of Transformation
Close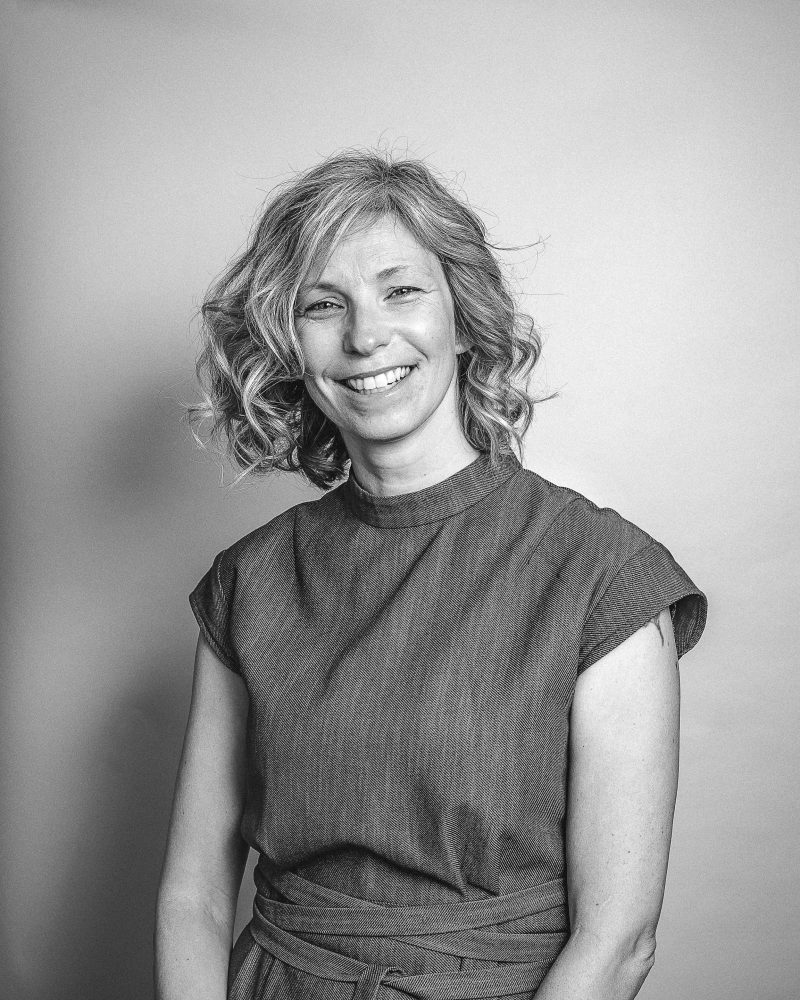 Marianne Radcliffe
Director of Transformation
Marianne has worked in the not-for-profit sector for over 25 years, and held senior roles in Christian Aid, NSPCC and Shelter. She is passionate about leading change in complex organisations, delivering commercially ambitious strategies and positively uniting people, vision, and impact to bring about lasting change for people and communities who are systemically marginalised. Marianne's creative, person-centric approach has helped to accelerate our award-winning transformation programme and put innovation, impact and engagement at the heart of FitzRoy. As Director of Transformation, she leads transformation, impact, communications and fundraising.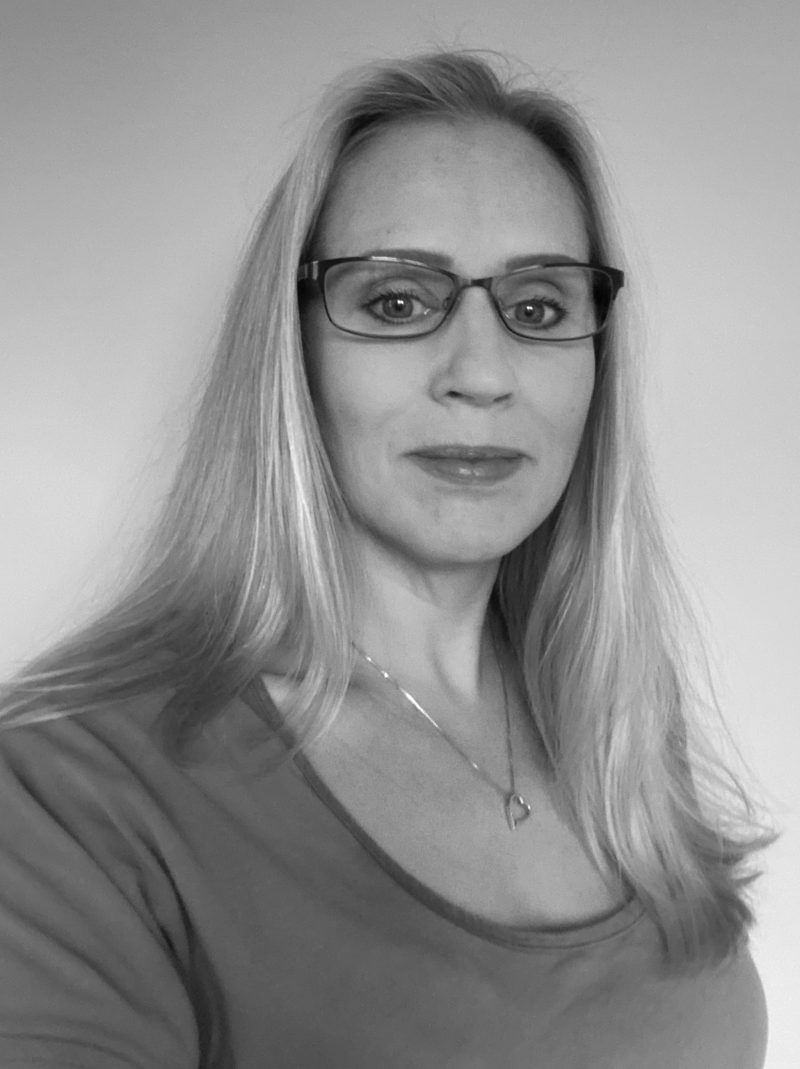 Gill Pleasance
Director of HR
Close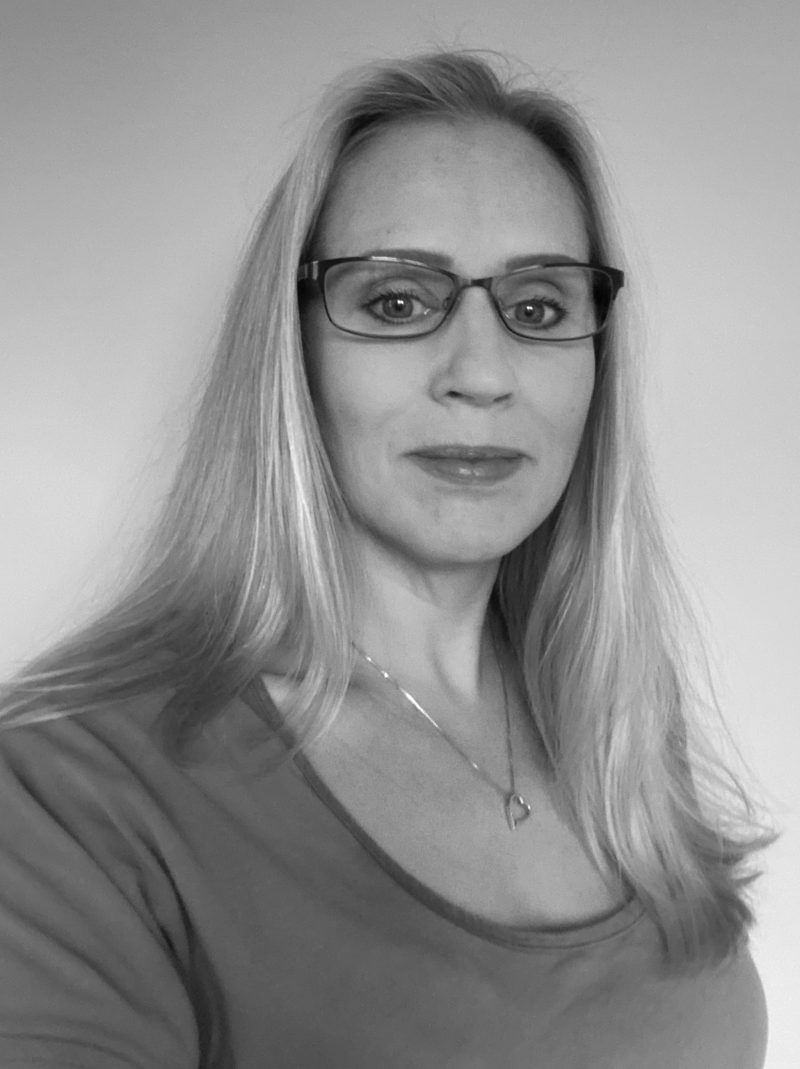 Gill Pleasance
Director of HR
Gill Pleasance has over 20 years' experience working in HR across a number of companies in both the public and private sectors. After starting a role in the care sector as an HR Advisor more than 15 years ago, Gill felt this is where her passion and values aligned and has remained in the sector since, progressing her career to the Director of HR for FitzRoy.
Angela Murphy
Director of Operations and Business Development
Close
Angela Murphy
Director of Operations and Business Development
Angela Murphy has over 20 years senior management experience in health and social care. Before joining FitzRoy, Angela had spent seven years working for the NHS. Prior to that Angela worked within local government and for the voluntary sector. Angela is qualified with a Masters in Business Administration and is passionate about providing the best possible services for people. Angela is a strong believer in the value of trusted networks and partnership working and has led on national and international programmes of work. In 2011, Angela led a delegation of head teachers to ZhengZhou in China for a Connecting Classrooms programme in partnership with the British Council. Angela lives in Hampshire and enjoys going to the gym and using her Calm app for meditation and relaxation.
Trustees
To ensure that FitzRoy has strategic direction and a clear vision, we have a Board of 11 Trustees who all bring their own skills, knowledge and passion to FitzRoy.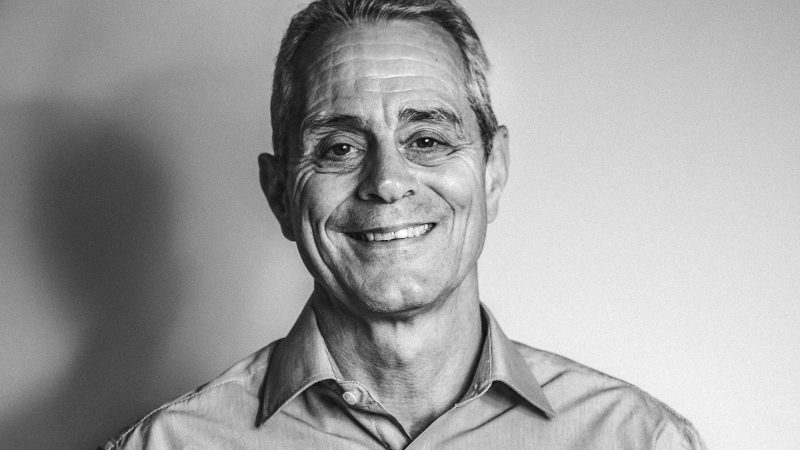 Martin Kyndt
Chair of Trustees
Close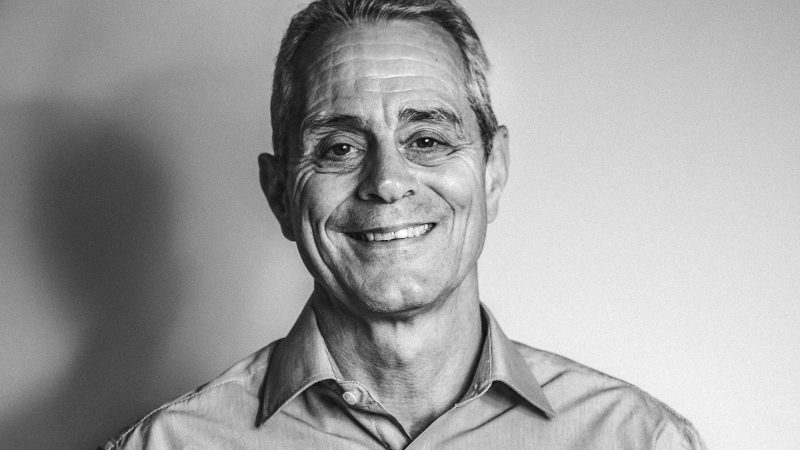 Martin Kyndt
Chair of Trustees
Martin joined the Board of Trustees in September 2018 having recently retired from a senior executive position at Christian Aid. He has an MBA from Bradford and over 35 years experience working in the charity sector in international development. He has held a range of senior management positions overseeing strategy, organisational development, funding, advocacy, programme development and campaigning and has significant leadership experience at Board level. Empowering and enabling people to have equality of opportunity to transform their own lives has been a driving passion of his throughout his career.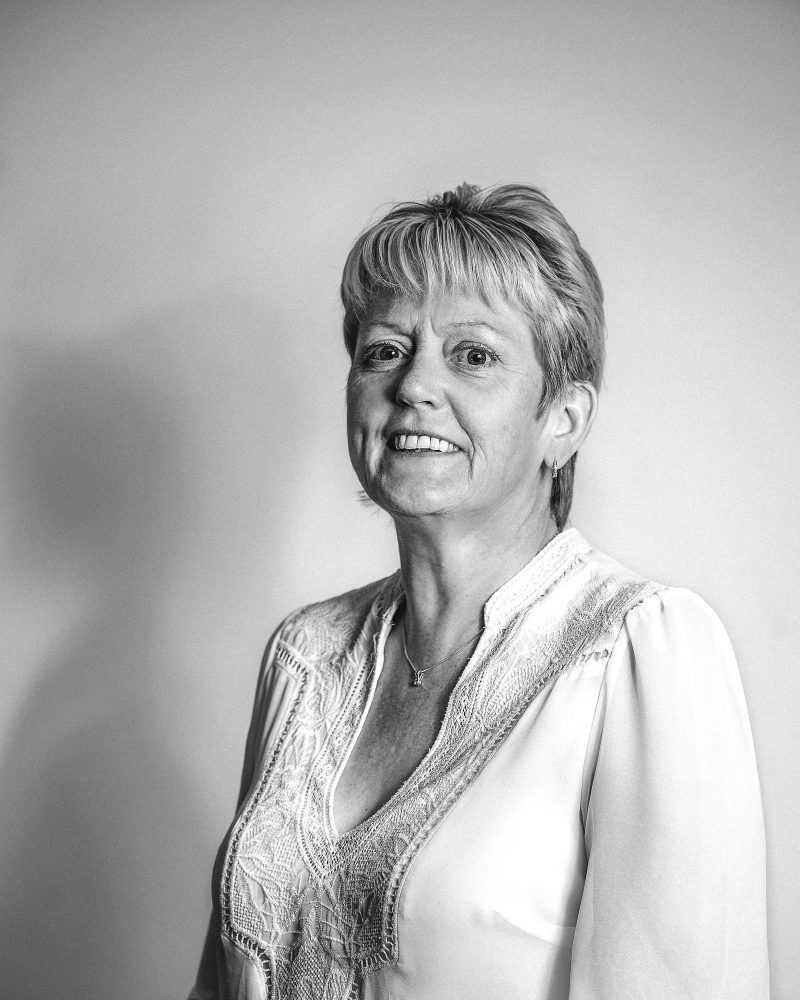 Dawn Jacobs
Close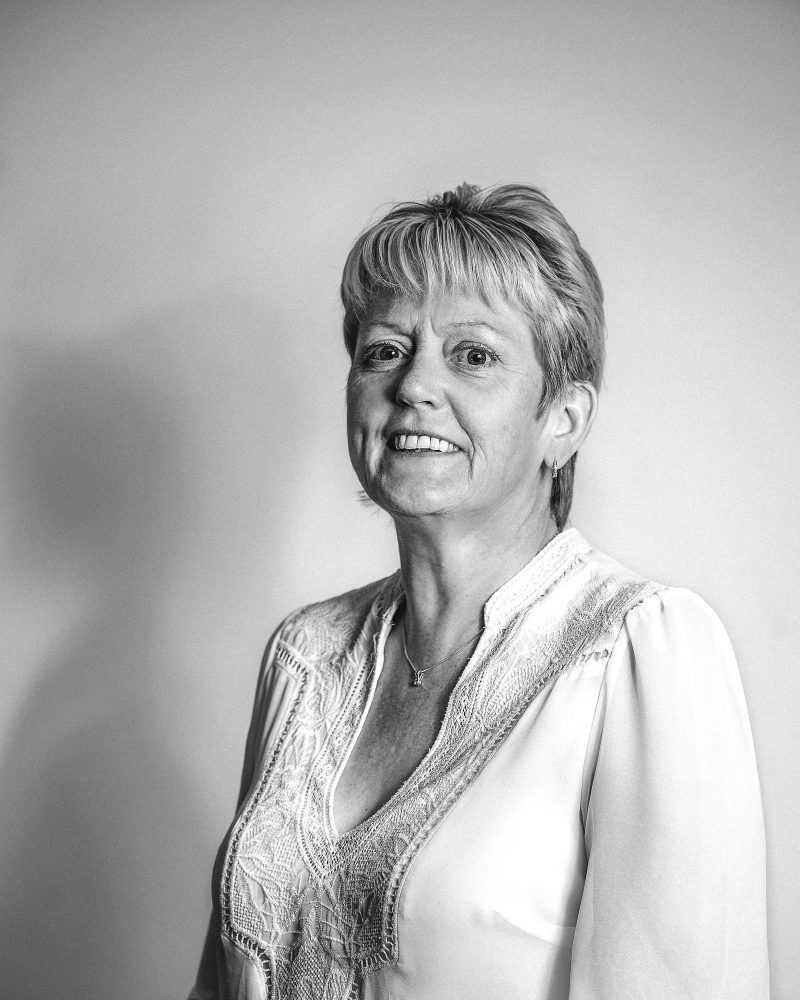 Dawn Jacobs
Dawn joined our Board of Trustees in June 2019 and is currently Client Acquisition Director and Head of Healthcare at Barclays International.
All of Dawn's career has been spent in banking in London and the South East working in the Corporate arena, including roles in structured finance, credit, recovery, and relationship banking. She is FCIB qualified and holds a Cert.Ed from the University of Southampton.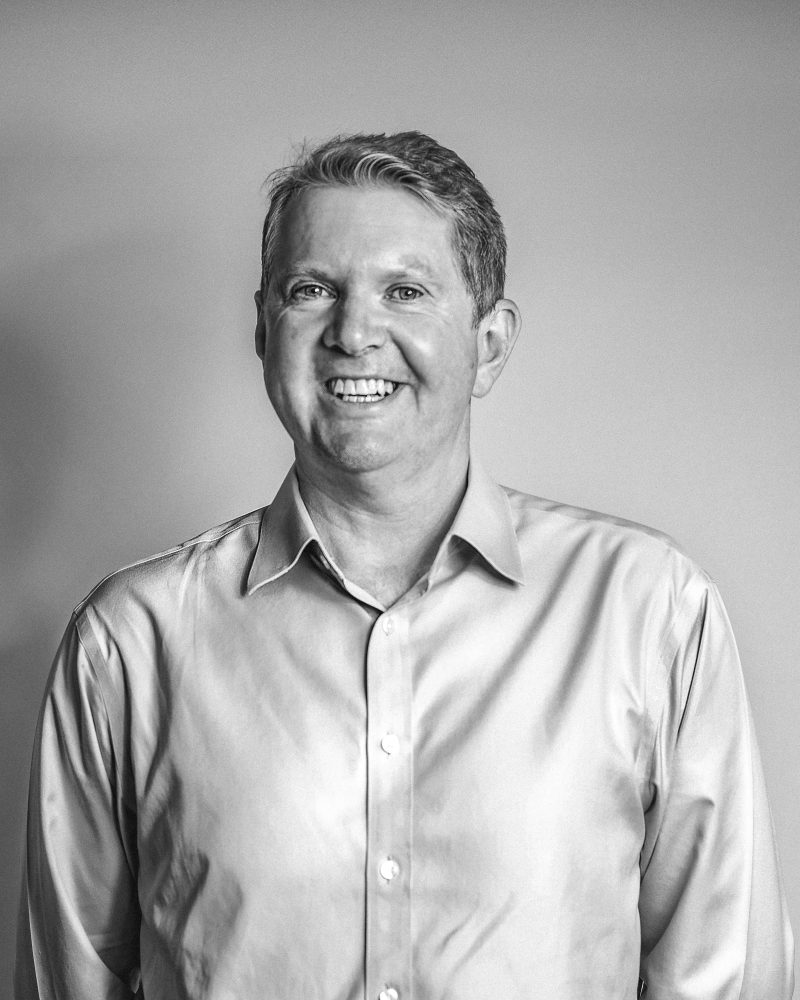 Mark Sanderson
Close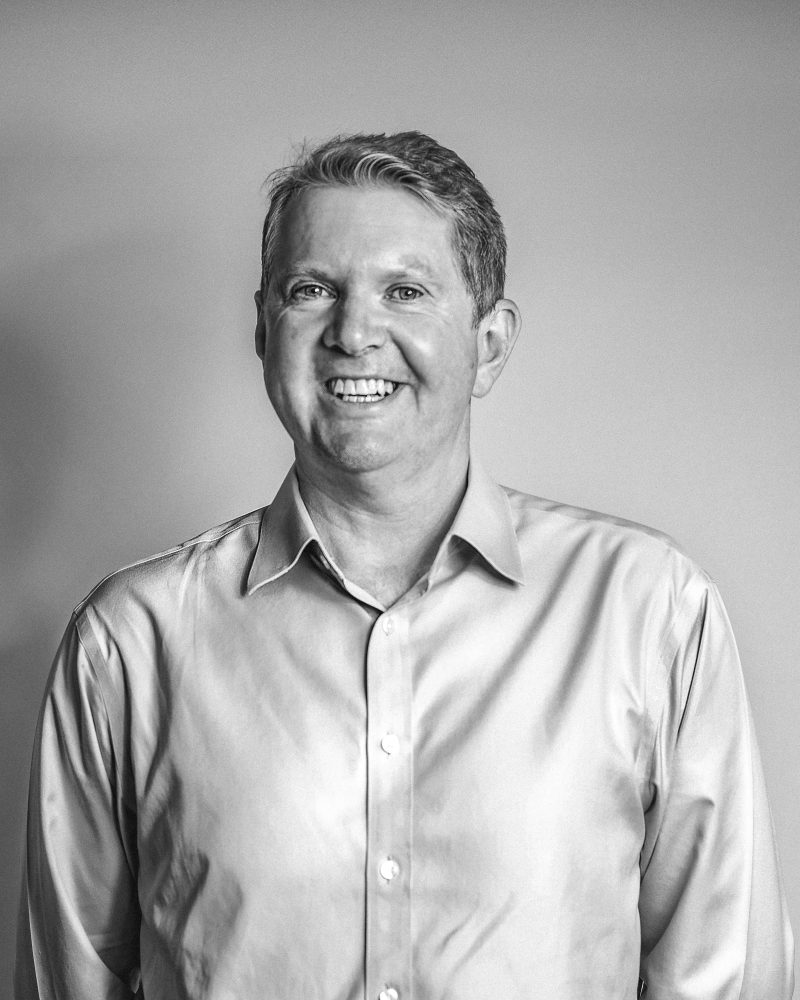 Mark Sanderson
Mark joined the Board of Trustees in 2019. Mark is a strategic leader, influencer and trusted adviser and has been a corporate solicitor for nearly 30 years, first in private practice and now in industry with Severfield plc.
He has a broad experience of governance and risk management matters. In the not-for-profit sector, Mark is a trustee of the Severfield Foundation and a side-by-side volunteer with the Alzheimer's Society.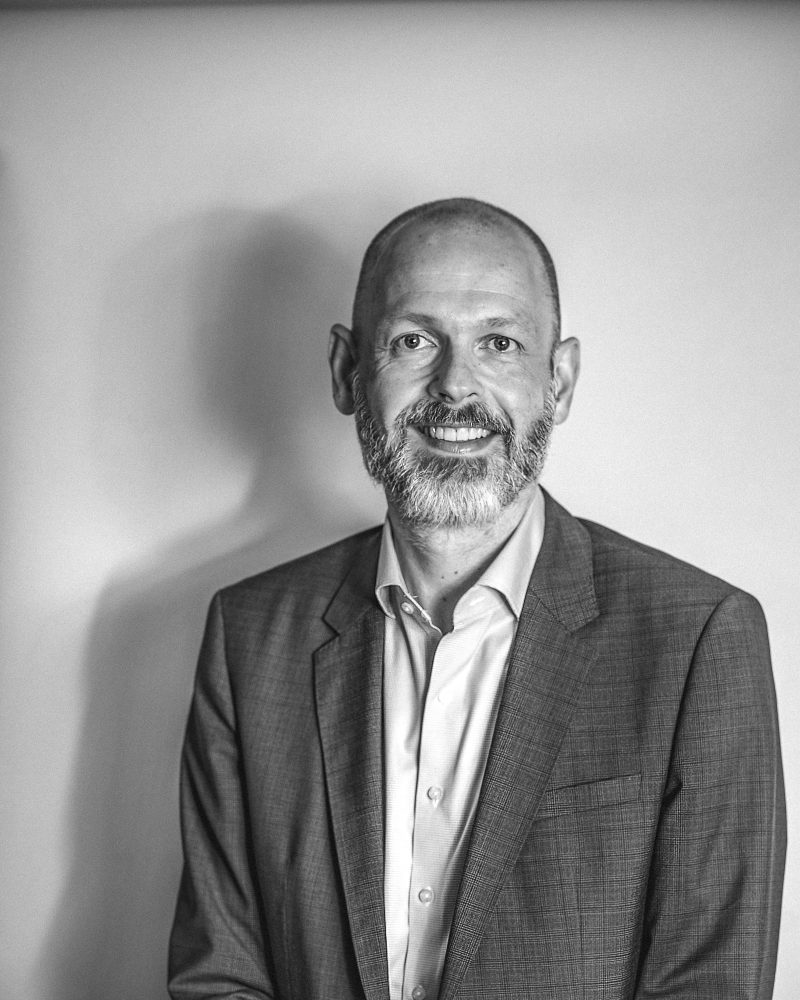 Derrick McCourt
Close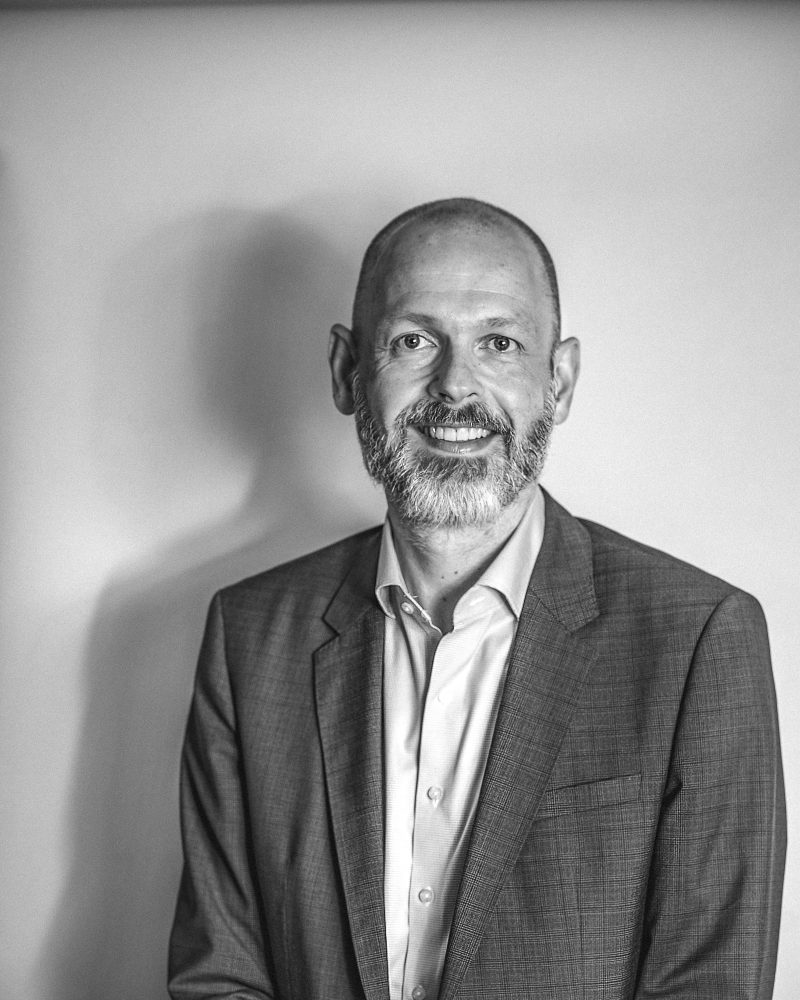 Derrick McCourt
Derrick joined the board of trustees in 2017. Since joining Microsoft, Derrick has held leadership roles including General Manager for the UK Public Sector Business and General Manager of the Customer Success Unit. Over the last 16 years he has set up operations, teams and segments in various parts of the Microsoft business. He played a key part in driving the digital first agenda across public services with the introduction of new productivity tools and cloud platforms, allowing public sector bodies to modernise. Derrick has a passion for the transformative power of digital.
Transforming the lives of people with learning disabilities is very personal to Derrick. As an enthusiastic runner and fundraiser he ran the 2018 London Marathon as part of the National Autistic Society Team.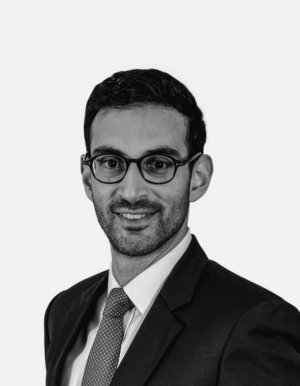 Saad Sayeed
Close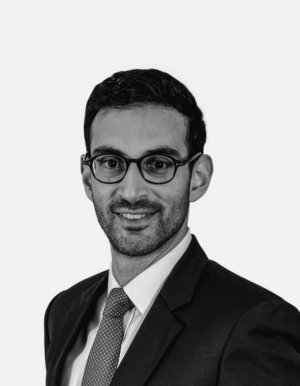 Saad Sayeed
Saad joined the Board of Trustees in 2022. He has over 10 years' experience in the finance sector, including roles across banking, asset management, private debt and private equity. He has also been heavily involved in volunteering with disadvantaged and minority communities, particularly in the education space. Saad is extremely passionate about social inclusion and has a strong personal affinity for the mission of FitzRoy.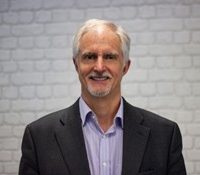 Neil Blackley
Close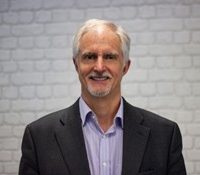 Neil Blackley
Neil joined the Board of Trustees in 2020. He is the chairman of Simplestream, a leading videostreaming technology platform, chairman of Ingenious Estate Planning, an investment fund specialising in property and infrastructure, and director of Supadu, providing digital platforms for publishers. Neil has previously worked in private equity with Apax Partners, and for over 20 years as a media analyst with James Capel, Goldman Sachs and Merrill Lynch.
Neil is a governor at Rachel Madocks, a school for children with severe and profound multiple learning disabilities in Hampshire, and a volunteer for Age Concern in Petersfield. He has been deeply involved with disability charities for many years, taking part in fundraisers such as a disability triathlon, climbing Kilimanjaro, a sky dive and Arianne Walks through the Hindhead tunnel.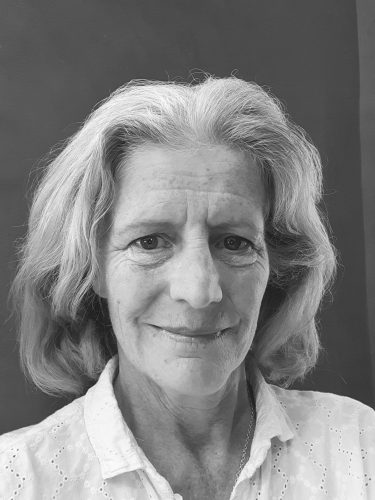 Sarah Nicholson
Close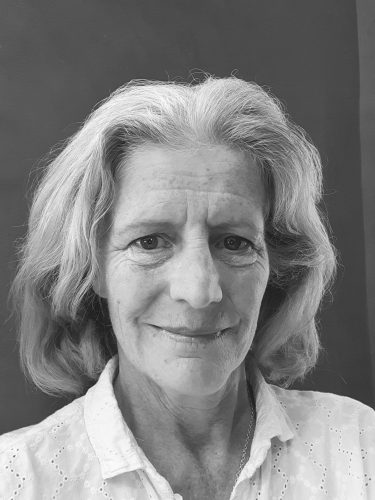 Sarah Nicholson
Sarah joined the Board of Trustees in 2020. She worked in the NHS as a child and adolescent psychiatrist for 25 years. She has special interest in autism and learning disabilities and strongly believes every individual should have the opportunity to live an enriched and fulfilling life.
Andrew Gore
Close
Andrew Gore
Andrew joined the Board of Trustees in 2020 and is currently Chief Executive Officer at St Vincent's Private Hospital in Dublin. He splits his time between the UK and Dublin. He has over 25 years experience at senior executive level in leadership positions within the private acute healthcare sector across a number of leading companies – BUPA, Spire Healthcare, HCA Healthcare UK and St Vincent's Healthcare Group. Throughout his career Andrew has been driven by the desire to provide high quality and very safe patient care striving to improve and enrich the quality of all patient's lives together with the support of teams of like minded colleagues.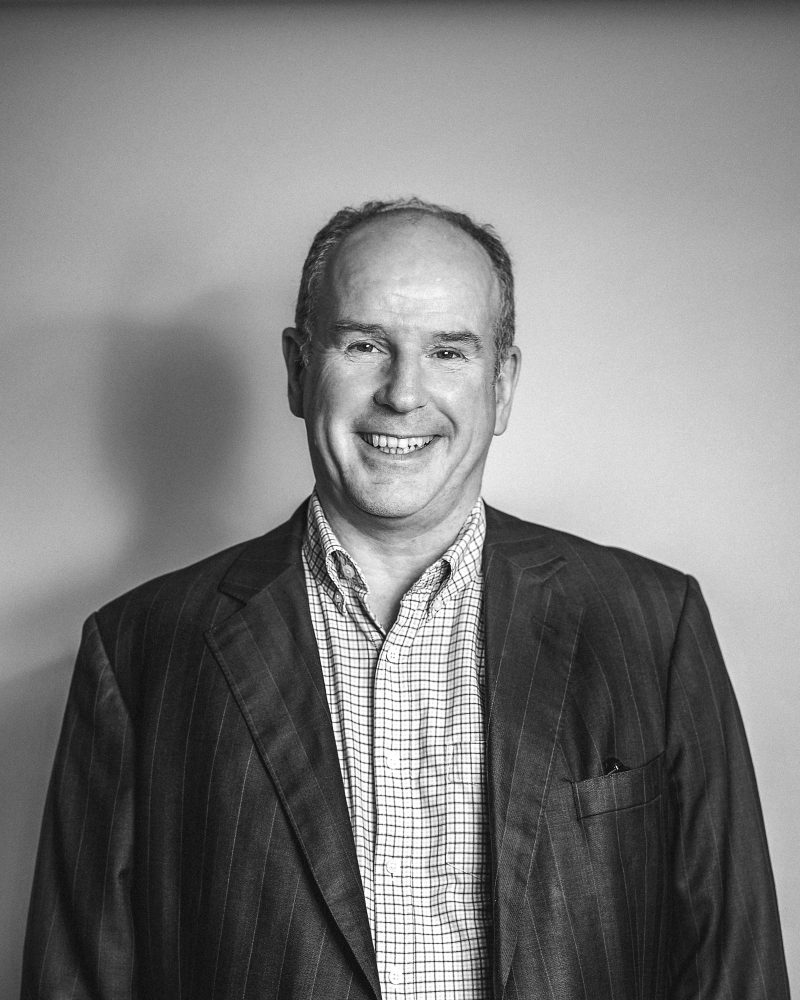 David Evans
Close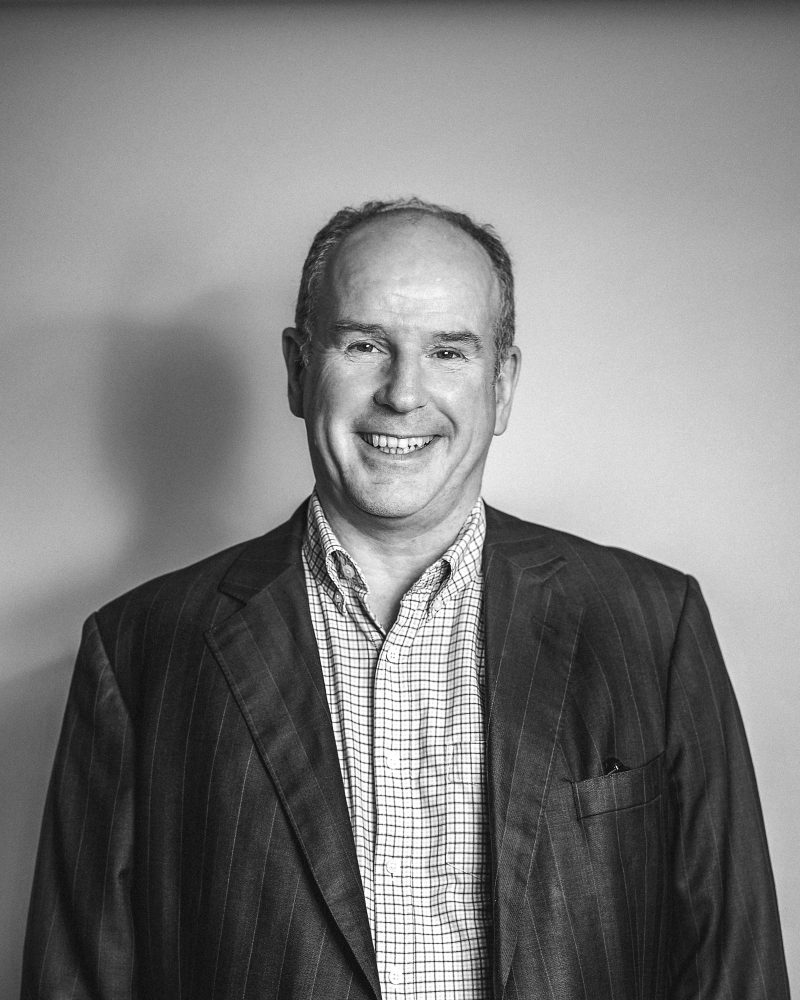 David Evans
David joined the Board of Trustees in 2016. Formerly a Managing Director in Accenture, David has a wealth of experience in HR and people matters.  He runs his own company providing HR consulting / workplace mediation and also runs a social enterprise, The Diversity & Innovation Company which sends business leaders on experiences with UK charities and Indian schools to broaden their diversity of thought. David is a magistrate and an accredited mediator.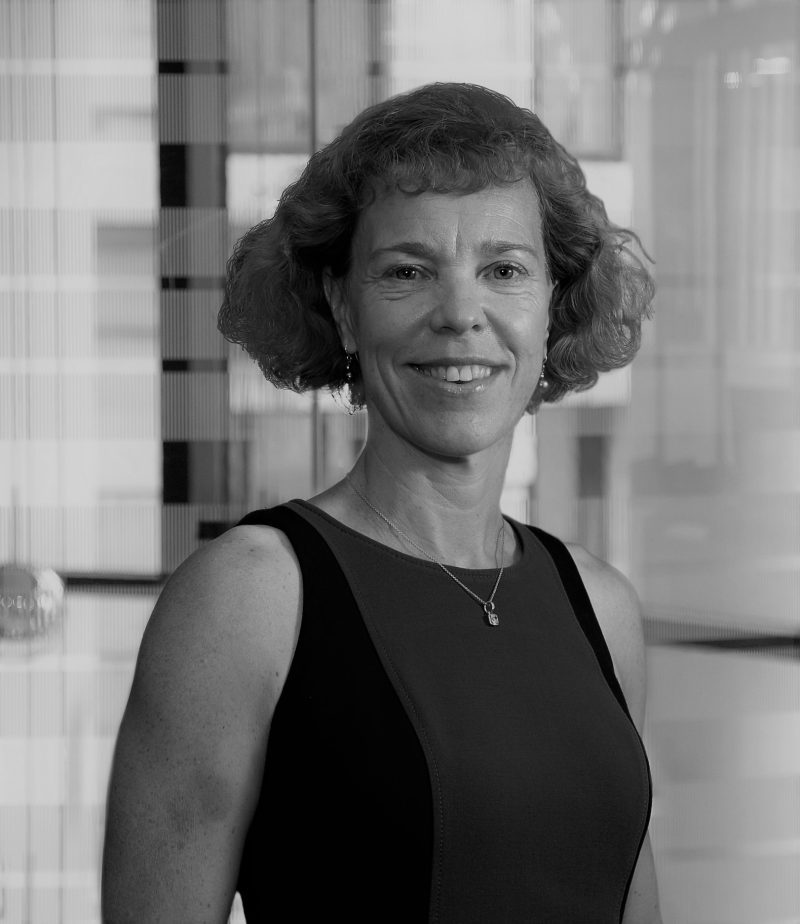 Julie Whetton
Close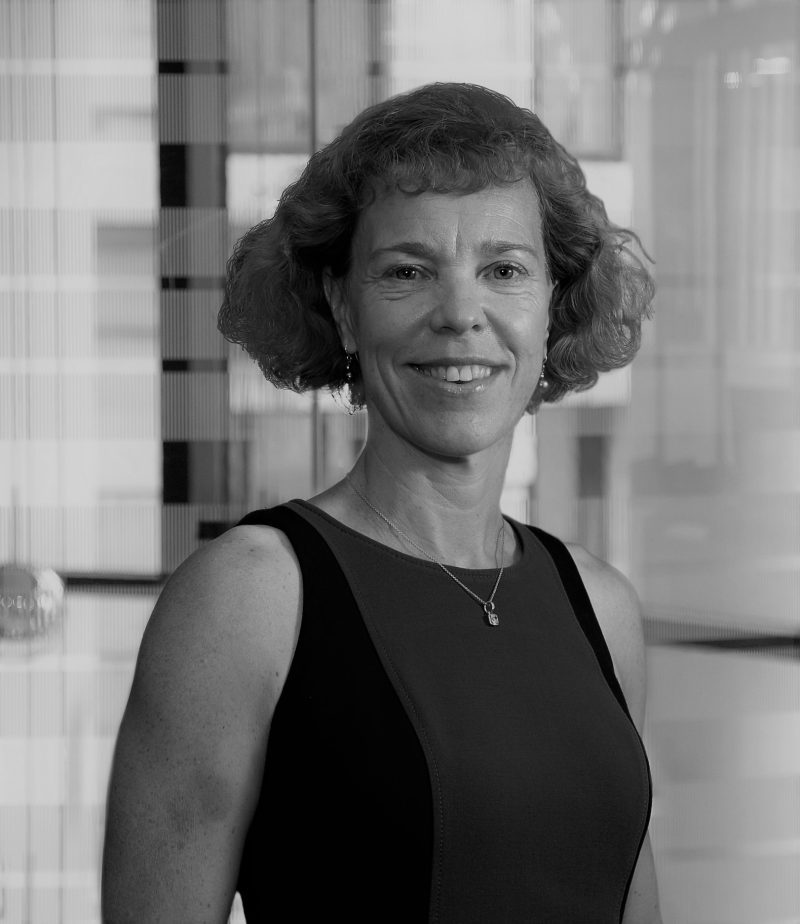 Julie Whetton
Julie has worked in the commercial property sector in UK and international roles for over 25 years, within the public and private sectors, and is a Chartered Surveyor. She is currently National Property Management Director for NHS Property Services and helps look after over 3000 properties, ranging from GP clinics, to care homes, and community hospitals to NHS offices. Within the NHS she is keen to ensure all properties are used in the best possible way to support clinicians and provide quality patient care.
Outside of work, Julie is a keen hockey player, occasional runner and has a post graduate qualification in building conservation.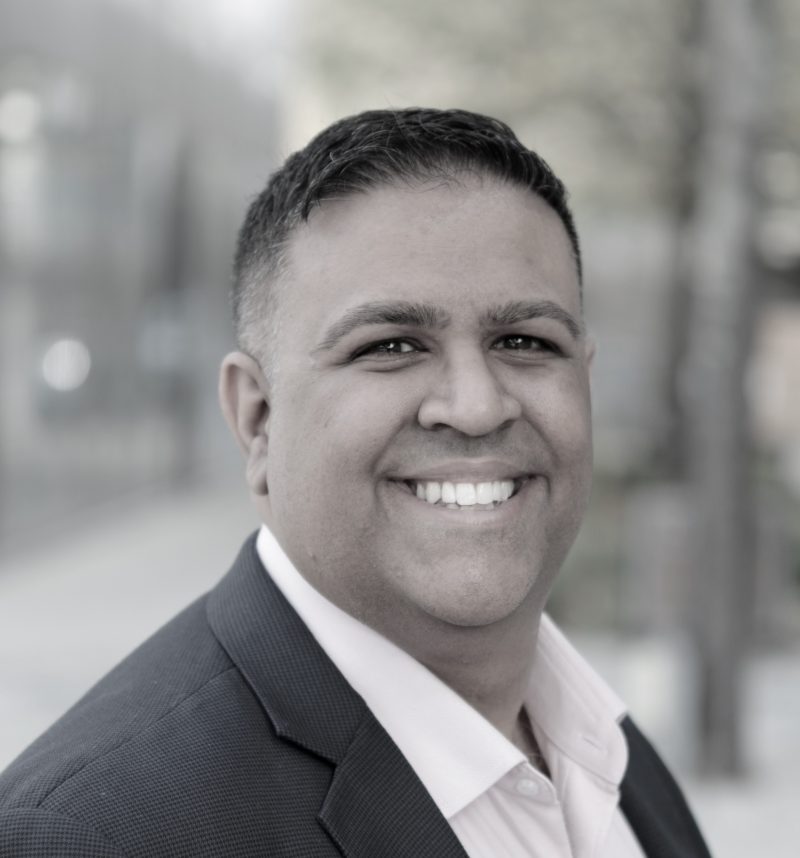 Sarju Mistry
Close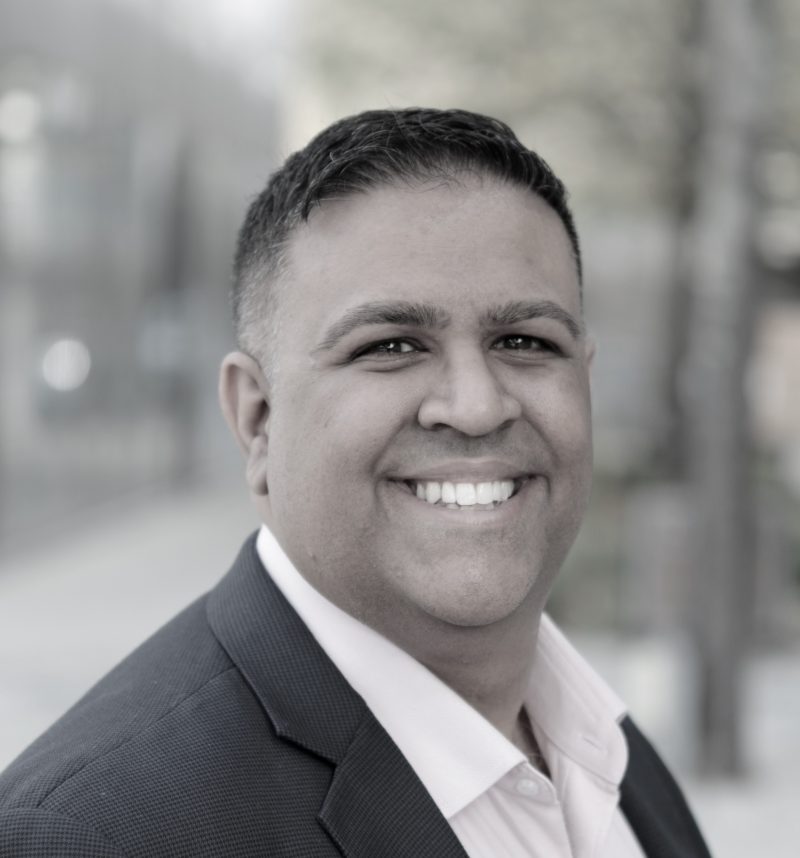 Sarju Mistry
Sarju joined the Board of Trustees in 2023. He has over 15 years experience in IT Change Management from the financial services, public sector and telecommunications industries, implementing new technologies to deliver customer and business value, growth and efficiencies and cultural change.
He is always striving for better for all people, regardless of their background or situation and believes that keeping an open mind and growth mindset is the key to a better world.  Sarju is also a trustee of a small charity called Comfort U Bags which provides backpacks with essential items for children going into care in the Wiltshire area.
Jon Altham
Close
Jon Altham
Jon joined the Board of Trustees in 2023. His background includes roles as a Founder, Creative Executive and Company Director within the Creative Sector. He also has experience as a Highly Specialised Physiotherapist undertaking First Contact Practitioner positions in Primary Care as well as roles within Musculoskeletal, Respiratory and Neurology specialities throughout the Public and Private Sector. More recently, he has spent time doing public speaking engagements with the view to share insights and support emerging creative economies. To date, he has established a track record of leading and managing high-performing teams with a commitment and passion towards public service, social impact and creativity.
Edwina Johnston
Close
Edwina Johnston
Edwina joined the Board of Trustees in October 2023 and sits on the Finance and Investment Committee.
Edwina retired from Choice Care in August 2020 where she was CEO from 2009 and prior to that Finance Director from 2002. Choice Care provides residential care and supported living services to adults with learning disabilities and mental health disorders. Prior to Choice Edwina was Finance Director of a listed import and distribution business after having qualified as an ACA with Price Waterhouse.
Edwina joined the Board of Trustees of Turn2us in December 2020 as Lead Trustee for Safeguarding and is Chair of the Audit Risk and Governance Committee. Edwina is also the Deputy Chair of Elizabeth Finn Homes, the wholly owned subsidiary of Turn2us. Edwina is also a consultant to LV Care an elderly care home group based in Jersey and the Isle of Man.
Edwina is based in Newbury and South Devon and is married with 3 grown up daughters and also has 2 grandchildren.
Patrons
We are very grateful for the long-term commitment and support by our FitzRoy patrons. Their significant and lasting contributions - raising money and awareness - have helped us sustain our services, build a vision, and deliver more.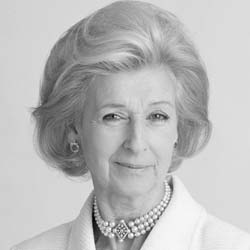 HRH Princess Alexandra KG, GCVO
Close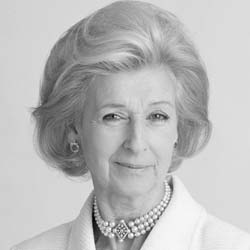 HRH Princess Alexandra KG, GCVO
Princess Alexandra enjoys supporting FitzRoy and was delighted to officially open our new care home in Grayshott, Donec Mews, in October 2012. She has attended many FitzRoy events, and chose the charity's Christmas card for her personal use in our 50th anniversary year.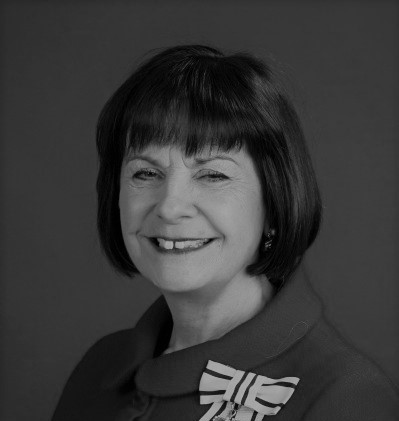 Countess of Euston
Close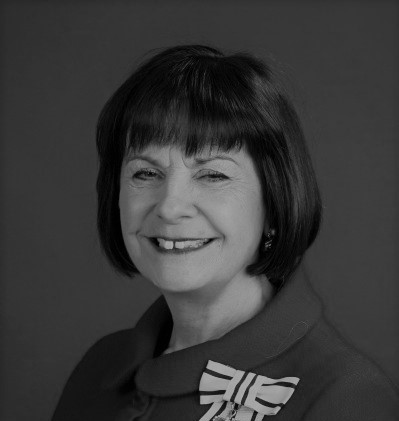 Countess of Euston
Clare has been involved with FitzRoy from its early days and has led many appeal committees, as well as actively supporting our fundraising events.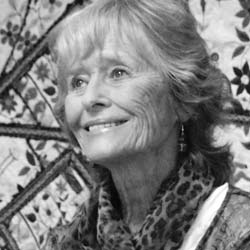 Dame Virginia McKenna
Close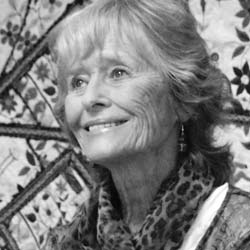 Dame Virginia McKenna
Virginia has been a long-term patron and supporter of FitzRoy, and opened our care home in Liss, Whitegates View.
Lord and Lady Tanlaw
Close
Lord and Lady Tanlaw
Lord and Lady Tanlaw have been generous supporters of FitzRoy for many years, and have contributed to several life-changing projects.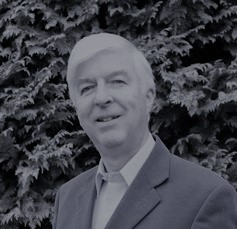 Edward Thornton-Firkin
Close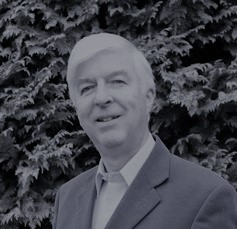 Edward Thornton-Firkin
Edward lives in Cheshire and joined the Board of Trustees in 2001, becoming Chair in 2008. As a retired senior partner at Thornton-Firkin, a practice of chartered surveyors and construction consultants, he enjoys having the chance to transform lives for people with learning disabilities. He retired as Trustee in 2013, and became an Ambassador, then Patron in 2016.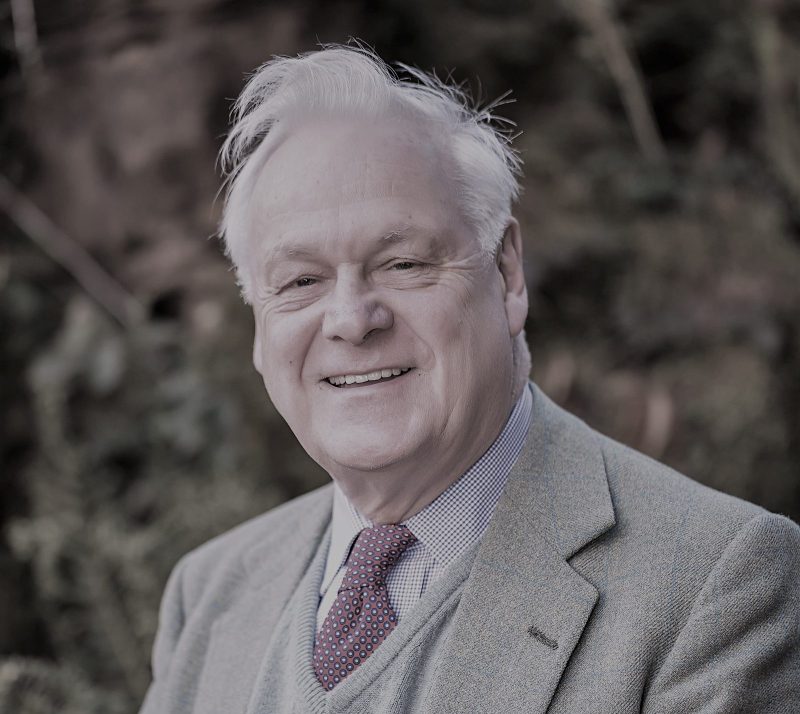 Andrew Grant
Close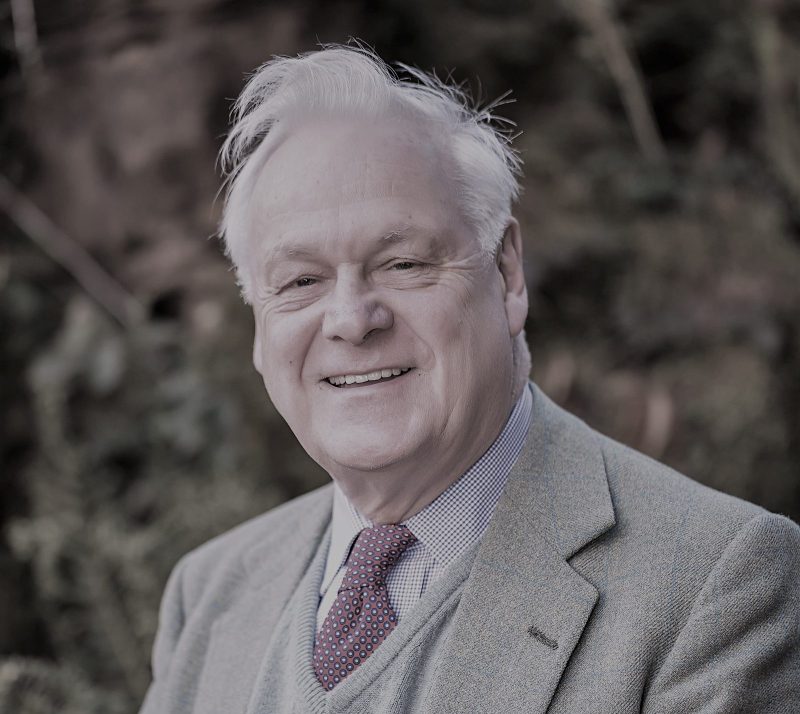 Andrew Grant
Andrew Grant, Deputy Lieutenant of Worcestershire, served as a Trustee on the FitzRoy Board before coming a Patron. During his time on the Board, Andrew make a significant contribution to our fundraising, and continues to be an active supporter. Andrew is Principle of Andrew Grant LLP Estate Agents.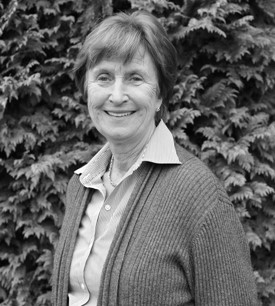 Margaret Marshall
Close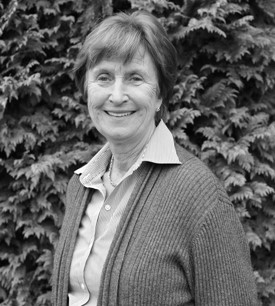 Margaret Marshall
Margaret Marshall became involved with FitzRoy when raising funds for the first brick for our Silver Birches home. She was a FitzRoy Trustee for nearly 20 years, including eight as chair. She has held many charitable posts and is currently chair of property Richmond Charities and Vice-Chair of Kew Community Trust. She continues to manage the family property company.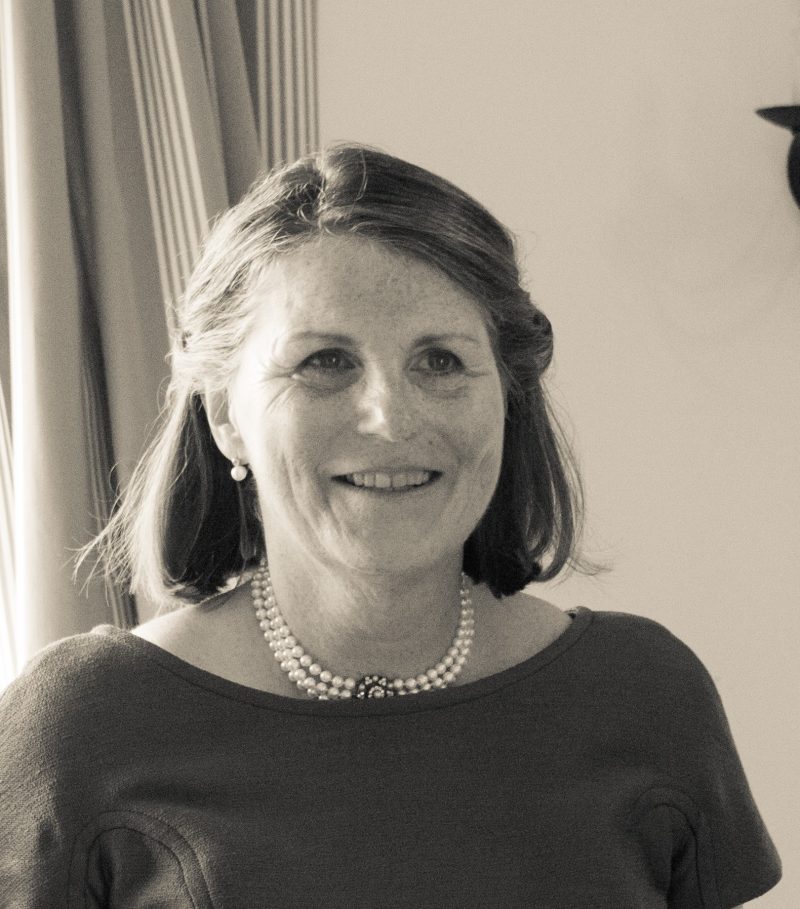 Georgina Hovey
Close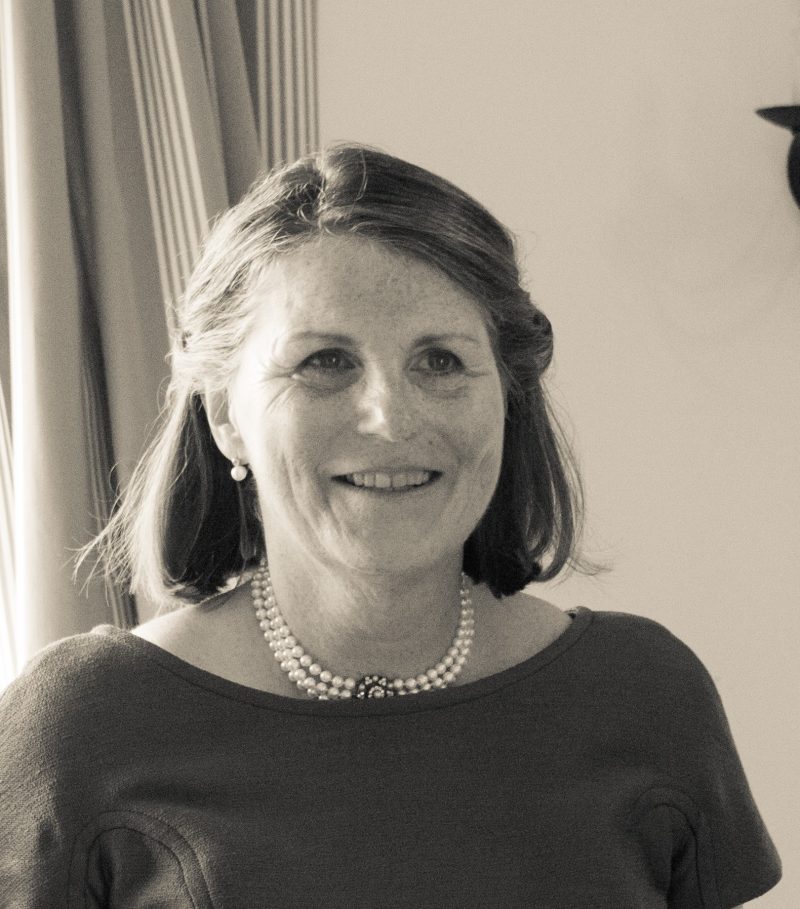 Georgina Hovey
Georgina became involved with FitzRoy in 1990 joining our fundraising committee in Sussex and she became a Trustee in 2001. On retiring in 2016 she continues to Chair the Sussex Fundraising Committee.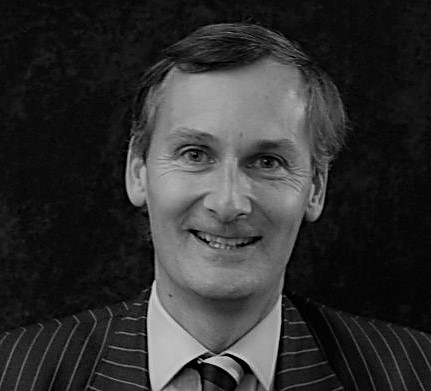 Nigel Atkinson
Close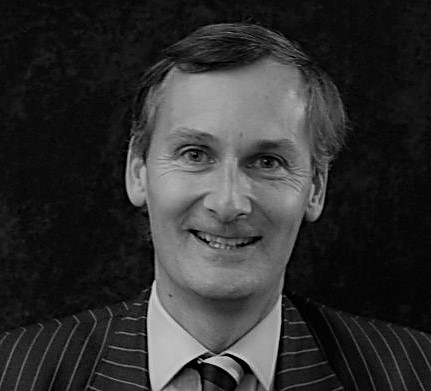 Nigel Atkinson
Nigel Atkinson is Lord-Lieutenant of Hampshire and a Patron of a number of charities across the county. He served in the Royal Green Jackets before pursuing a successful career in the brewing industry and now holds a number of national non-executive positions.