Donate
Could you help us transform lives today?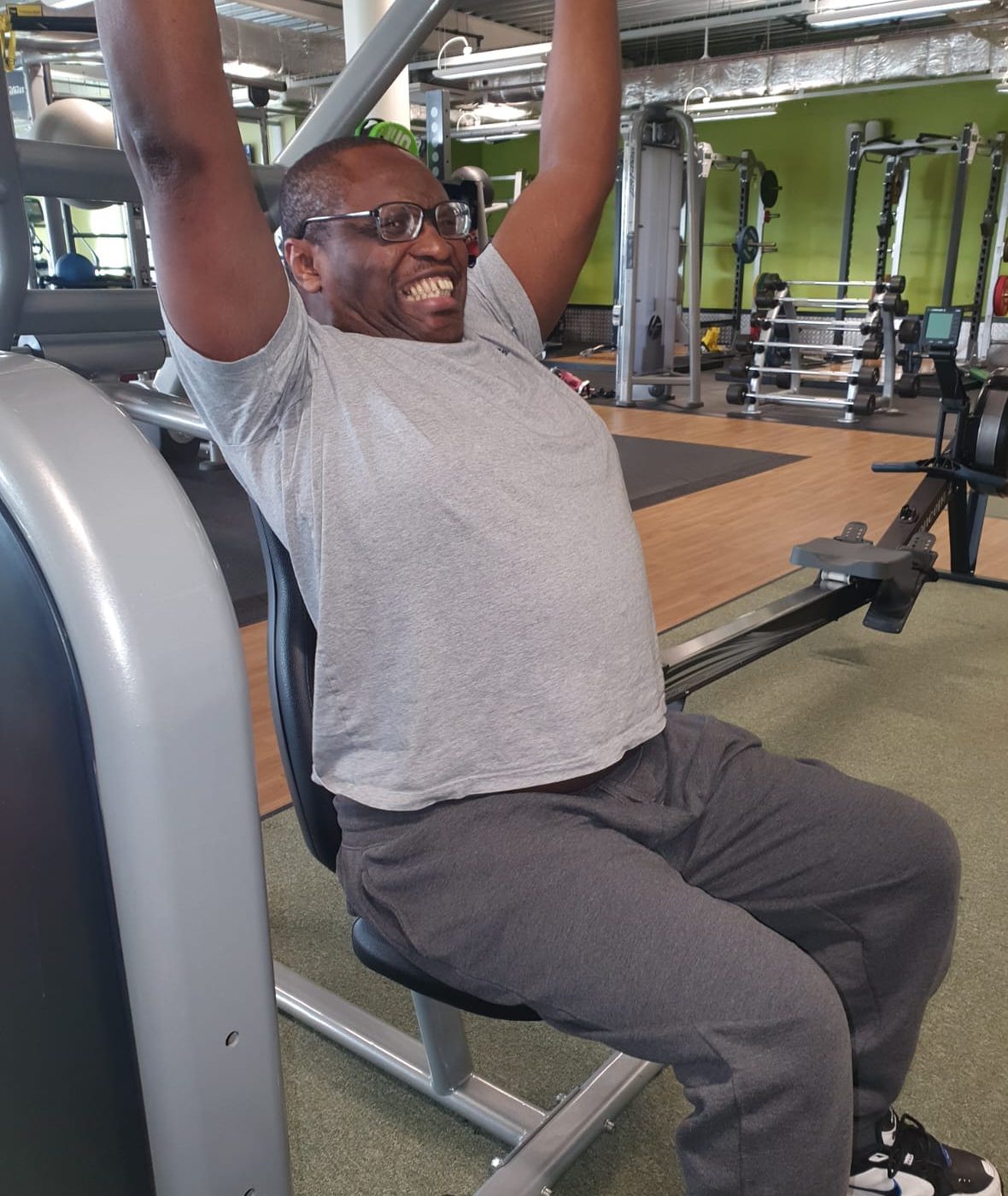 Donate Today
We rely on your generous support to achieve real transformation of people's everyday lives. The iPad that gives someone a voice, the sensory room that opens up the world, or our Love4Life dating and friendship network that proves that everyone can find love.
With your support, we will continue to embrace new ideas and challenge ourselves to make sure we get the very best for the people we support, giving them choice, independence and happiness.
We are determined to keep on going above and beyond for the people we support, enabling them to achieve their goals,  no matter what challenges they face.
A goal can be as simple as making your own cup of tea for the first time or as profound as finding the love of your life – FitzRoy is there to support people every step of the way.
£10 could open up a whole new world to try and test with a virtual reality game.
£50 could give someone the independence and pride of cooking for themselves for the first time using adapted kitchen equipment.
£100 could ensure someone can communicate what they want by providing Makaton training.
Make a single donation
Set up a direct debit
As well as a one off donation you can set up a direct debit to give to FitzRoy on a regular basis.
Set up a direct debit