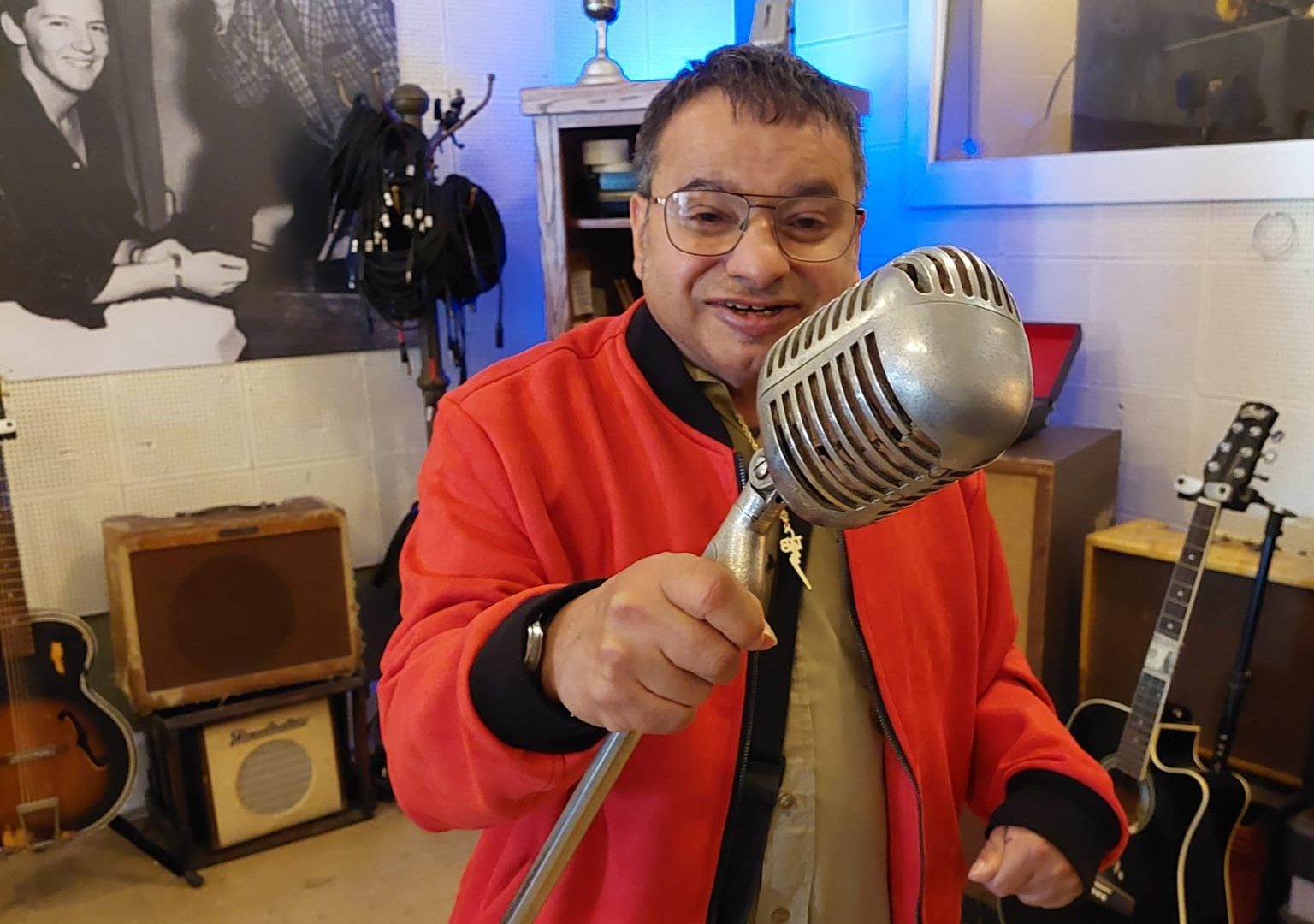 Elvis fan Lucky goes on his dream trip to Graceland
Lucky fulfilled his lifelong dream when he celebrated his 60th birthday in Memphis.
Lucky, who we support in Kent, has been an Elvis fan since he was 16 years old.
Service manager Debbie supported him on his holiday with support worker Christine. Debbie said: "Ever since I have known Lucky he has said he has wanted to go to Graceland, it has been his ultimate dream trip. It hasn't been an easy thing to save for, but Lucky was committed to going so learnt how to budget and put money aside so he could make his 60th birthday one to remember.
"Lucky finally got to go last month and he was so excited. On the plane they wished Lucky a happy birthday and everywhere we went Lucky was telling people 'it's my 60th birthday – this is my dream!'.
Everybody keeps saying we've done such a great thing supporting Lucky to achieve this dream, but it is just part of our job. It's only when you take a step back and realise you've helped someone to experience their lifelong ambition. It is incredible that we've been a part of that.
"And not only that, but because we've helped Lucky learn about finances he saved enough so he could buy whatever he wanted out there. We went to the Lanksy Brothers' shop where Elvis used to buy his clothes, and Lucky bought a red suit jacket which he loves.
"We went to Sun Studio where Elvis recorded his first ever songs, the Memphis Rock 'n' Soul museum and we even got a pink limo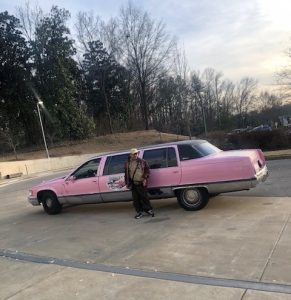 to take us to Marlowe's for dinner which has loads of Elvis memorabilia. Everything Lucky had been dreaming about, we did.
Lucky said: "It was a dream come true. We did lots of shopping and went on a tour around Memphis. The tour guide called me little Elvis!
"I love all Elvis' music, I have been a fan for years. Everybody loved me in Memphis and I bought a red suit jacket Elvis wore in Jailhouse Rock."
When we asked Lucky if he was planning another trip he said: "One not too far away!"