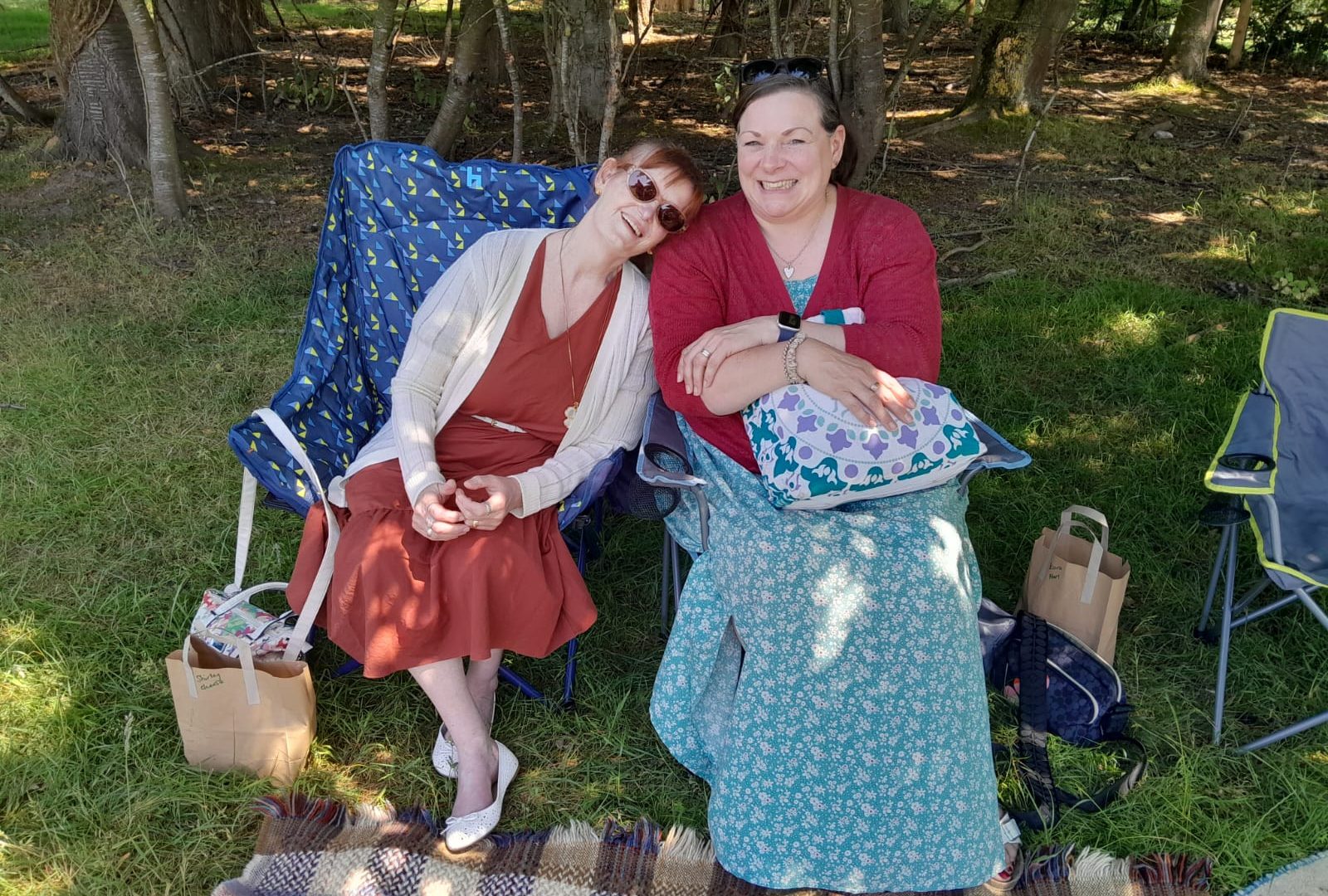 Party in the park reunites Norfolk residents
Our Support at Home team visit 34 people with learning disabilities and autism in their own homes across Norfolk, helping them with a range of tasks from meal planning, shopping and cooking or appointments and paperwork. All of these seemingly small tasks can make a huge difference between someone living in their own home, or losing their tenancy.
Service manager Hannah said: "Most of the people we support all know each other quite well , as we have supported them for many years, and always encourage socialising and get togethers. But some live on opposite sides of Norfolk so coordinating meet-ups can sometimes be challenging and they don't see each other that often.
"Depending on what each person needs, we could be supporting them for three hours a week for a social activity or for 24 hours a day so they can remain in their own home. We support couples to manage and maintain their personal relationships and great friendships have blossomed over the years. The people we support tell us what they want to do and how they want to live their lives independently, and we offer additional support to help them achieve their goals.
"They had been asking us for a while when we were going to organise a big get together for everyone, so when the landlord of our offices offered us a space in his deer park, we decided to organise a picnic.
"The organisation and running of the picnic was a real team effort from all the staff to give the people we support a great day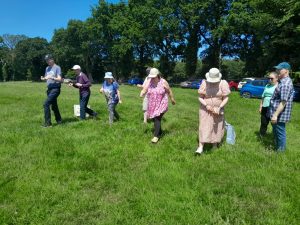 and the chance to socialise with friends, old and new.
"We were so lucky with the weather, it was beautiful. Everyone brought along chairs and we had parasols to keep us shaded. The afternoon was filled with games and activities including an egg and spoon race, ball games, outdoor snakes and ladders, garden darts.
It was just lovely to see everyone chatting and having fun together.  For some of the people we support, getting out and socialising can be a challenge, and without our support, days out like this wouldn't be possible. So it's important that we regularly support them in events and opportunities like this. We are all really looking forward to organising our next get-together.